About Us
Kos-Strap meets the needs of customers and offers solutions for the supply of Composite Fiber Strap, and KOS-STRAP Curl Buckles, produced under the brand name of KOS-STRAP.
Through the sustainable competitive advantage and financial flexibility, it created value for its customers and offered competitive advantage thanks to correct and economical packaging solutions. He develops application-specific solutions by using his technical knowledge on understanding and investigating problems related to packaging. It has always been a working partner for its customers by providing the highest quality product at international standards with an affordable budget. KOS-STRAP has become advantageous in terms of its position in the market with its commitment to its work and teamwork. It has increased its recognition and success with its fast delivery time to the European market.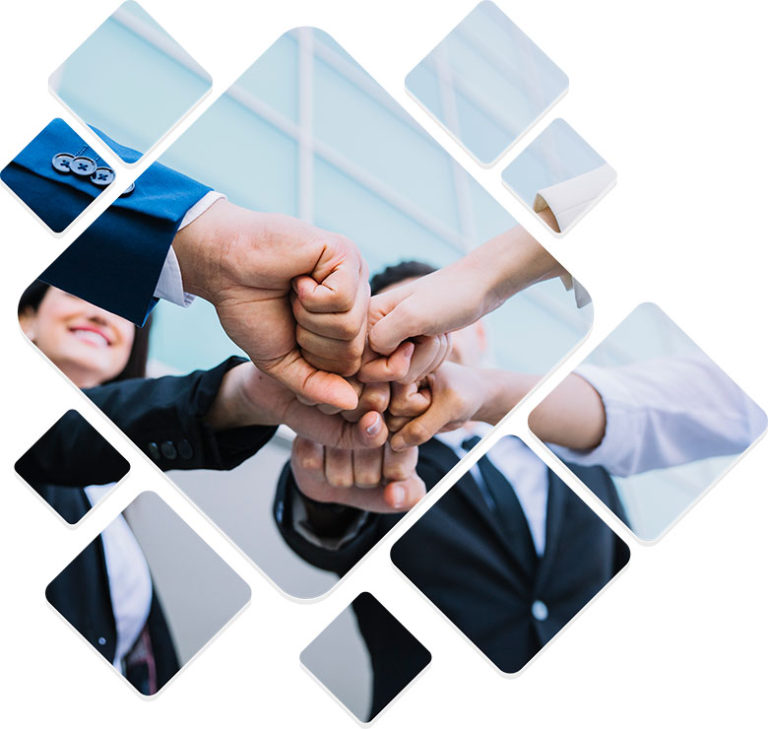 Kos Strap Polyester Corded Strappıng
Products
Due to its superior properties, it is especially preferred for the strapping of heavy products and products that are exposed to difficult transportation conditions.